British Columbia Labrador Retriever Club WC/WCI/WCX Tests (CKC)
Sunday, September 16, 2018
Entries Close:  Wednesday, September 12, 2018 8:00 PM
Directions:
From Mission, BC follow Highway 7 east to Athey Rd, (on the right) and follow BCLRC signs.
See Premium
WC: Stephen Yezerinac and Nancy Kotani
WCI/WCX: John Hatfield and Michael Rigby
Entry Fees
WC $50
WCI $50
WCX $55
Mail entries to: Joanne White  2720 – 269 Street, Aldergrove, BC V4W 3E6
Electronic entries to: joanne.white7@gmail.com (e-transfer password answer is: bclrc)
Payments: 
Please make all cheques, money orders or drafts payable in Canadian funds to the British Columbia Labrador Retriever Club Society (abbreviated: "BCLRC"). US funds must be in the form of a Canadian money order (US funds at par).
To exit the pop up window, click the X in the upper right corner.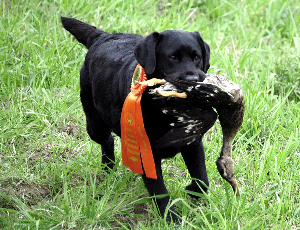 Sunday, September 16, 2018 9:00 am
See Event Details
N/A