PSLRA Annual Holiday Party
Saturday, December 16, 2023 at 4:00pm
Dannaker Farm – Duvall, WA.
Join your fellow Club Members and their guests for a fun evening of food and holiday festivities!
Location: Home of Scott & Becky Dannaker
4:00 – Arrival

4:30 – Farm Tour

5:00 – Happy Hour

5:30 – Potluck Dinner

6:00 – Membership Meeting & Gift Exchange
The Club will provide a main dish and drinks, please bring your favorite appetizer, side, salad, or dessert to share.
If you would like to participate in the gift exchange please bring a wrapped gift, $20.00 limit.
We look forward to seeing everyone!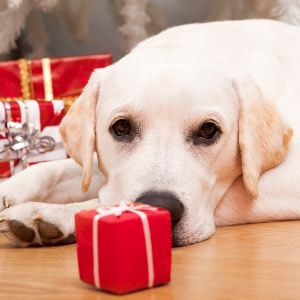 Saturday, December 16, 2023 4:00 pm
Home of Scott and Becky Dannaker
Becky Dannaker, Scott Dannaker