Scent Trial Fun Day – 2023 
Co-Hosted by PSLRA & MRLRC
Soundview Farm
8370 NE West Kingston Road
Kingston, WA 98346
Saturday, June 3, 2023 @ 11:00am
Cost: This Event is Free of Charge
Please Note: This Event is for Labrador Retrievers Only
Interested in learning about scent work?  This will be a fun day to learn what it's all about, or practice with your dog. 
Join us for a fun filled day of Introduction to Beginner Scent Work, graciously being taught by Franna Pitt, LRC National Scent Trial Chair.
Bring your dog and your sense of adventure!
We look forward to seeing you there!
To exit the pop up window, click the X in the upper right corner.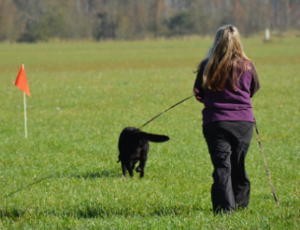 Saturday, June 3, 2023 11:00 am
Soundview Farm
Marcy Johnson