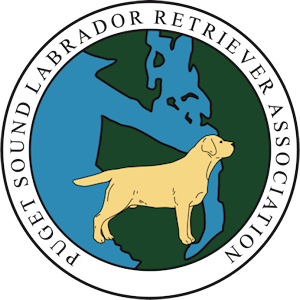 Puget Sound
Labrador Retriever Association
Promoting the All Around Labrador
Looking for a Labrador?
Interested in adding a Labrador to your family?
Utilize our on-line resources to find the perfect older dog, youngster or puppy.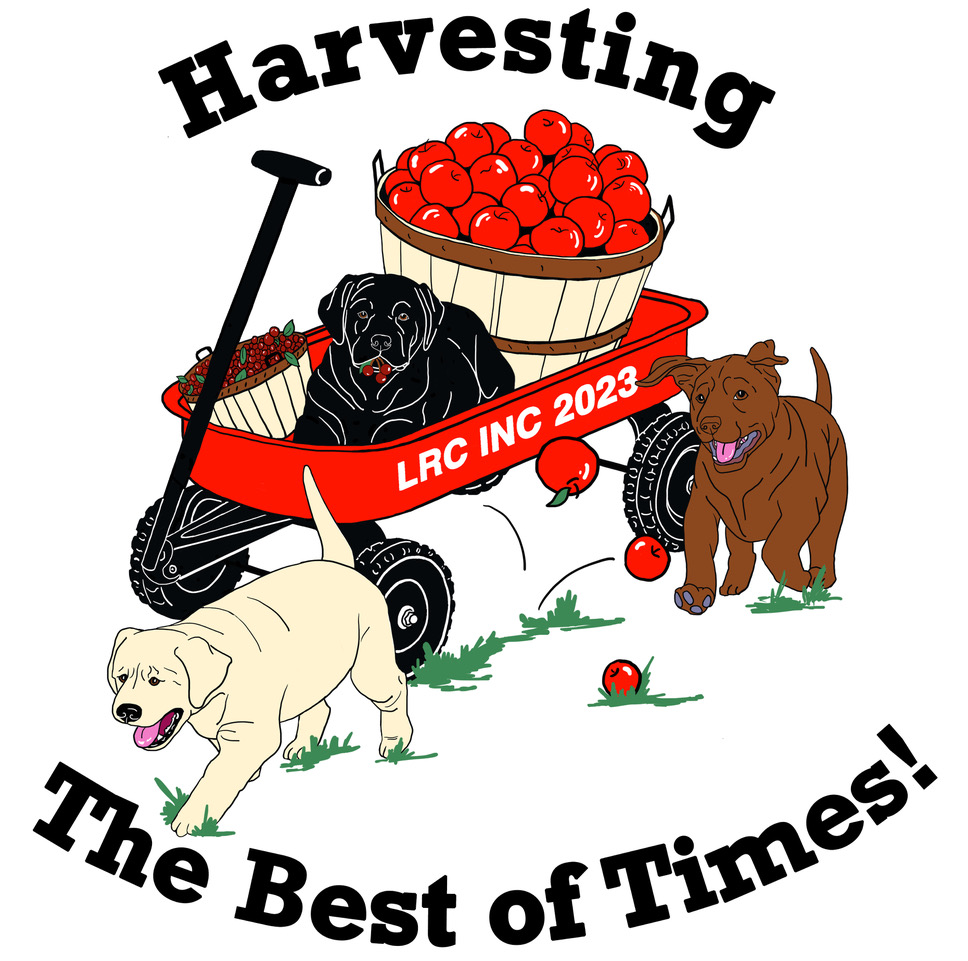 LRC, Inc. National Specialty Event Week
October 1st through October 8th, 2023
Location: Southwest Fairgrounds
1909 South Gold Street, Centralia, WA 98531
October 1st & 2nd MRLRC Specialty
October 1st & 2nd LRC Obedience & Rally Trial
October 2nd & 3rd LRC Agility Trial
October 3rd PSLRA Specialty
October 4th LRC Agility Trial
October 5th & 6th LRC National Specialty
October 7th & 8th LRC Hunt Test: Junior & Senior Stakes & Working Certificate
See full calendar for the LRC, Inc. Event Week below.
Our Local Labrador Retriever Clubs:
MT. Rainier Labrador Retriever Club & Puget Sound Labrador Retriever Association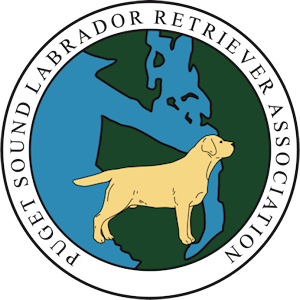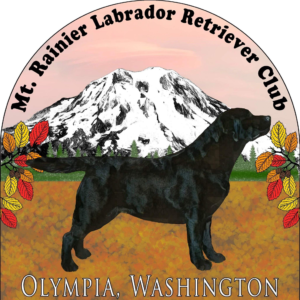 ******** TENTATIVE 2023 EVENT SCHEDULE ********
MORE INFORMATION AS DETAILS ARE FINALIZED DAY DATE EVENT
Sunday, October 1st
Events
MRLRC Specialty #1
LRC Obedience Trial 1
LRC Rally Trial 1
Top 25 Obedience Tribute
Top 25 Rally Tribute
Cardiac Clinic, Jerry Woodfield, DVM
Welcome Social
Monday, October 2nd
Events
MRLRC Specialty #2
LRC Obedience Trial 2
LRC Rally Trials 2 and 3
LRC Agility Trial 1
Top 25 Agility Tribute
LRC Conformation Certificate 1
CGC and Trick Dog Testing
Tuesday, October 3
Events
PSLRA Specialty
PSLRA Specialty Junior Judging
LRC Agility Trial 2
CGC and Trick Dog Testing
LRC Board Meeting (Host Hotel)
Worker's Party hosted by LRC, Inc. BOD
LRC, Inc. Annual Members Meeting
Wednesday, October 4
Events
LRC, Inc. Parent Club Specialty
LRC, Inc. Parent Club Specialty
Junior Judging
Judges Education
LRC Scent Work Trials 1 and 2
CGC and Trick Dog Testing
Thursday, October 5
Events
LRC Inc. National Specialty Day Sweepstakes & Bitches
LRC Judges Education Ringside Mentoring
Eye Health Clinic, Paul Scherlie DVM DACVO
LRC, Inc. Annual Banquet
Awards, Auction; Conformation Top 25 Exhibition
Friday, October 6
Event
LRC Inc. National Specialty Day 2: Dogs & Breed
Saturday, October 7
Events
Junior Stake
Senior Stake
Conformation Certificate
Working Certificate
Sunday, October 8
Events
Junior Stake
Senior Stake
LRC, Inc. National Specialty
Venues & Activities