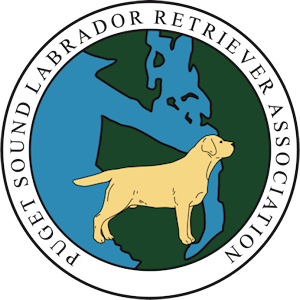 Puget Sound
Labrador Retriever Association
Promoting the All Around Labrador
Looking for a Labrador?
Interested in adding a Labrador to your family?
Utilize our on-line resources to find the perfect older dog, youngster or puppy.
Specialty Trophy Sponsorship
Would you like to support PSLRA's 2021 Specialty Show by sponsoring a class?
Visit our shopping cart via the links below to see the classes currently available for sponsorship.
If you have questions about Trophy Sponsorship contact our Specialty Trophy Chair Maryls Swanson.
Venues & Activities