AKC Fall Agility Trial – 2023 Event Information – Details TBD
Argus Ranch
35612 212th Way SE
Auburn, WA 98092
Saturday, November 4, 2023 – Sunday, November 5, 2023
For complete details for this event please check the Premium (Coming Soon).
Please Note:  Entries for this event will be managed by R2 Agility
Entries for this event open on:

Entries for this event closed on:
Friday Judge: TBD
Saturday Judges: TBD
Sunday Judges: TBD
DOGS ELIGIBLE TO ENTER:
This trial is open to all dogs fifteen (15) months of age or older that are registered with the American Kennel Club or that have AKC Limited Registration, Purebred Alternative Listing/Indefinite Listing Privileges (PAL/ILP) or an AKC Canine Partners listing number, or approved Foundation Stock Service (FSS) breeds, except bitches in season, aggressive dogs, blind dogs, or dogs suffering from any deformity, injury or illness which may affect the dog's physical or mental performance.
To exit the pop up window, click the X in the upper right corner.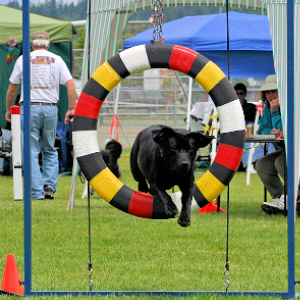 Saturday, November 4, 2023 8:00 am — Sunday, November 5, 2023 1:00 pm
Argus Ranch Facility for Dogs
Cheri Levine