All Member Meeting will be held as part of the 2021 PSLRA Specialty Show.
The Farm:
16905 Jordan Rd Arlington, WA. 98223
PSLRA conducts All Member Meetings in the greater Seattle metropolitan area at least six times each calendar year, at a date, time and location designated by the Board of Directors.
These meetings are either held in conjunction with a PSLRA event, or as scheduled meetings that are rotated between the North and South Sound in an attempt to accommodate Club members living throughout the region.
PSLRA All Member Meetings are an open invitation to all club members to join in the decision making process for the club.
To exit the pop up window, click the X in the upper right corner.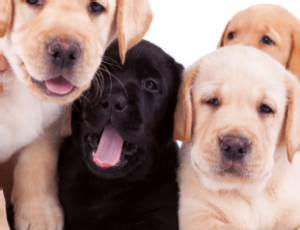 Saturday, August 7, 2021 6:30 pm
The Farm
Board Members