Auld Lang Syne Association & Renaissance Dog Association (CKC)
Eukanuba Cluster Weekend
Heritage Park
44140 Luckakuck Way Chilliwack, B.C.
Thursday, April 18, – Monday, April 22, 2019
Entries Close:  Wednesday, April 1, 2019 @ Midnight
Online Entry: B.C. Dog Show Services, Ltd.
See Premiums for Auld Lang Syne Association and Renaissance Dog Association
Labrador Judges: 
Thursday: Mrs Wendy P Hamilton-Petkau
Friday: Dr Francisco Chapa Guajardo
Saturday: Mr Charles L Olvis
Sunday: Mrs Darle M. Heck
Monday: Mrs Elizabeth Muthard
To exit the pop up window, click the X in the upper right corner.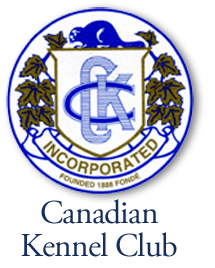 Thursday, April 18, 2019 8:00 am — Monday, April 22, 2019 4:00 pm
See Event Details
N/A