PSLRA Annual Health Clinic – FOR CLUB MEMBERS ONLY
Klahaya Animal Hospital
1822 Bickford Ave Ste S, Snohomish, WA 98290
Sunday, September 24, 2023
Event Chairs: Marlys Swanson, Marlyss2000@gmail.com  I Lisa McGlothlen, rainydazelabradors@yahoo.com
Please Pre-Register
Registration closes when limits are reached.
If limits are not reached, there will be day of signups.
Eyes: $35.00 I Limit 100 Dogs  | ECHO Hearts: $225.00 I Limit 25 Dogs  |  Heart Auscultation Only: $50.00 I Limit: 25
Note: Doctors will have staff to run and hold dogs.
Form Submissions:
Payment of all fees is required in advance before reservations are confirmed.
Email Forms to: Marlys Swanson at Marlyss2000@gmail.com
FOR QUESTIONS Email:
Marlys Swanson: Marlyss2000@gmail.com or Lisa McGlothlen: rainydazelabradors@yahoo.com
To exit the pop up window, click the X in the upper right corner.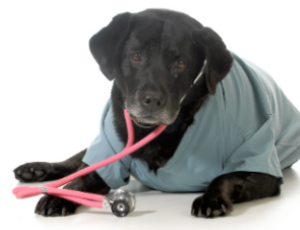 Sunday, September 24, 2023 9:00 am
Klahaya Animal Hospital
Lisa McGlothlen, Marlys Swanson