IABCA 2021 Evergreen Spring Sieger
Clark County Events Center
17402 NE Delfel Rd, Ridgefield, WA 98642
Saturday, March 20, 2021 – Sunday, March 21, 2021
Closing Date: Friday, March 12 2021; 6:00 P.M. Pacific Time
For General and COVID Related Info See Show Info
See Show Entry Form
Entry Information
Regular entry fees are $38.95/show
Late Entries: NO LATE ENTRIES will be taken, NO EXCEPTIONS
Entries are limited to 150 dogs, first come-first serve
Entries will be accepted ONLY from February 26, 2021 to March 12, 2021
Mailed in entries MUST BE POSTMARKED by March 6, 2021 or they will not be accepted.
We have four shows each weekend, two shows per day. Each show will be under a different judge. If a dog does well (gets the top score each show), an adult dog can earn an International Title in three shows. Puppies can earn a National Puppy Title in three shows; a fourth show would give that puppy an International Puppy Title (four puppy shows =both Nat and Int puppy titles).
TBA – INT & USA
TBA – INT & USA
TBA – USA
TBA – USA
TBA – USA
TBA – USA
TBA – USA
To exit the pop up window, click the X in the upper right corner.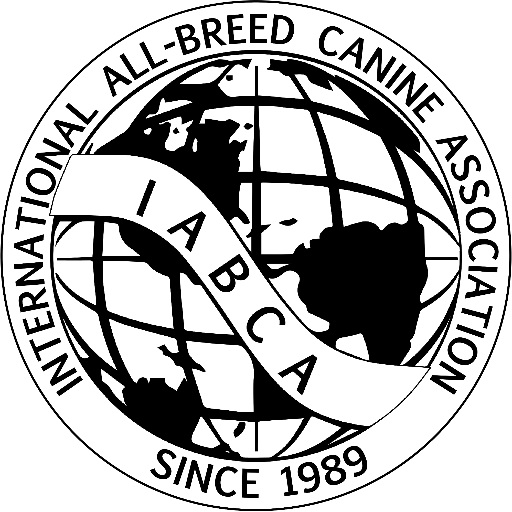 Saturday, March 20, 2021 8:00 am — Sunday, March 21, 2021 5:00 pm
See Event Details
N/A