IABCA 2019 Evergreen Summer Sieger
Enumclaw Expo Center
45224 284th Ave SE in Enumclaw, WA
Saturday, June 15, 2019 – Sunday, June 16, 2019
Closing Date: Friday, June 7, 2019; 6:00 P.M. Pacific Time (Late entries will be taken until June 12, 2019)
See Show Info
See Show Entry Form
Entry Information
Regular entry fees are $31/show
Late Entries: Late entries will be taken until June 12, 2019 at 6pm Pacific.
We have four shows each weekend, two shows per day. Each show will be under a different judge. If a dog does well (gets the top score each show), an adult dog can earn an International Title in three shows. Puppies can earn a National Puppy Title in three shows; a fourth show would give that puppy an International Puppy Title (four puppy shows =both Nat and Int puppy titles).
TBA – CAN
TBA – INT & USA
Nancy Olson Handgraaf – TBA
Anna M Quigley – USA
J. Calvin Dykes – USA
Sharon Dykes – USA
TBA – USA
To exit the pop up window, click the X in the upper right corner.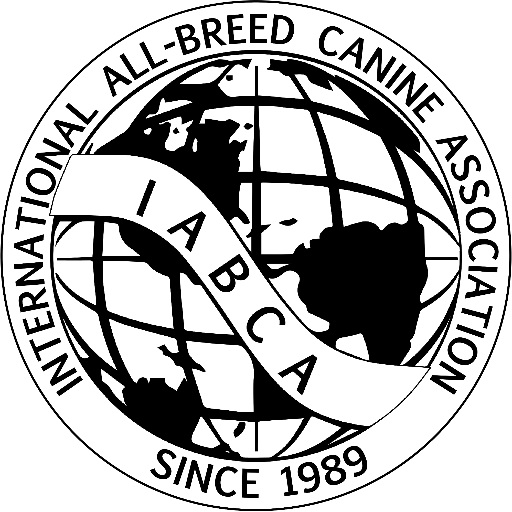 Saturday, June 15, 2019 8:00 am — Sunday, June 16, 2019 5:00 pm
See Event Details
N/A