IABCA 2020 Peace Arch Sieger
Northwest Washington Fair and Events Center
1775 Front Street, Lynden, WA 98264
Saturday, January 4, 2020 – Sunday, January 5, 2020
Closing Date: Friday, December 27, 2019; 6:00 P.M. Pacific Time
See Show Info
See Show Entry Form
Entry Information
Regular entry fees are $31/show
Late Entries: Late entries will be taken until January 1, 2020 at 6pm Pacific.
We have four shows each weekend, two shows per day. Each show will be under a different judge. If a dog does well (gets the top score each show), an adult dog can earn an International Title in three shows. Puppies can earn a National Puppy Title in three shows; a fourth show would give that puppy an International Puppy Title (four puppy shows =both Nat and Int puppy titles).
Margaret Jones – CAN
Grant Townsend – CAN
Karen Burgess – USA
Roland (Hach) Hachtel – USA
Wayne Bond – USA
TBA – USA
To exit the pop up window, click the X in the upper right corner.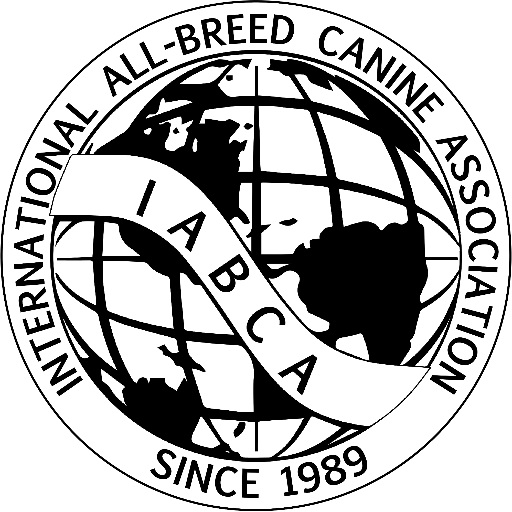 Saturday, January 4, 2020 8:00 am — Sunday, January 5, 2020 5:00 pm
See Event Details
N/A