Ladies' Kennel Club of BC (CKC)
Heritage Park
44140 Luckakuck Way Chilliwack, B.C.
Sunday, November 11, 2018 – Monday, November 12, 2018
Entries Close:  Wednesday, October 24, 2018 @ 10:00 PM PST
Online Entry: DogShow.ca or www.arcticdreams.ca
See below for mailed entries
See Premium
Sunday Judges: 
Labrador Conformation: Joe Lobb
Junior Showmanship: TBD
Monday Judges: 
Labrador Conformation: Susan Norris-Jones
Mail a completed entry form with payment to:
Arcticdreams Show Services
Comp 56 Site 11 RR 2, Sexsmith, AB T0H 3C0
780-814-3665
Make ALL cheques payable to Ladies' Kennel Club of BC
Please mail early in case of delays with the postal service. Please note it takes about 10 days to get a letter from the US to Canada. All acknowledgements will be sent via email. Breed counts and schedules will be posted on www.classicshowservices.ca
To exit the pop up window, click the X in the upper right corner.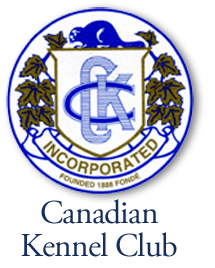 Sunday, November 11, 2018 8:00 am — Monday, November 12, 2018 4:00 pm
See Event Details
N/A