Oregon Hunting Retriever Club 2021 Master Only Spring Event (AKC)
Sauvie Island Eastside Dog Training Area, Portland , OR
Friday, April 23, 2021 – Sunday, April 25, 2021
Directions:
From Highway 30 from either North or South cross the Sauvie Island Bridge.
Bear left after crossing the bridge driving along the river for 1.9 miles and turn right on NW Reeder Rd.
Go approximately 10 miles following OHRC signs to the test grounds.
PARKING PERMITS
Oregon Department of Fish & wildlife requires vehicle Parking Permits on all state managed Wildlife areas. Permits can be purchased at the Linnton 7-11, the Cracker Barrel store (located on the island just as you come off the bridge), as well as the Reeder Beach Resort. Anyone
with a current Oregon hunting license will have been issued a parking permit at the time of purchase.
There is no fuel service on the island.
See Premium
Master (Limit 100)  |  $100.00  |  Judges: Mike Collson / Dave McPherson |  8:30AM 4/23/21
Workers Entries Open:  Tuesday, March 30, 2021 10:00:00 PM CT
Entries Open:  Wednesday, March 31, 2021 10:00:00 PM CT 
Entries Close:  Monday, April 12, 2021 11:59:59 PM CT
Please Note: Entries for this event are managed by Entry Express.
To exit the pop up window, click the X in the upper right corner.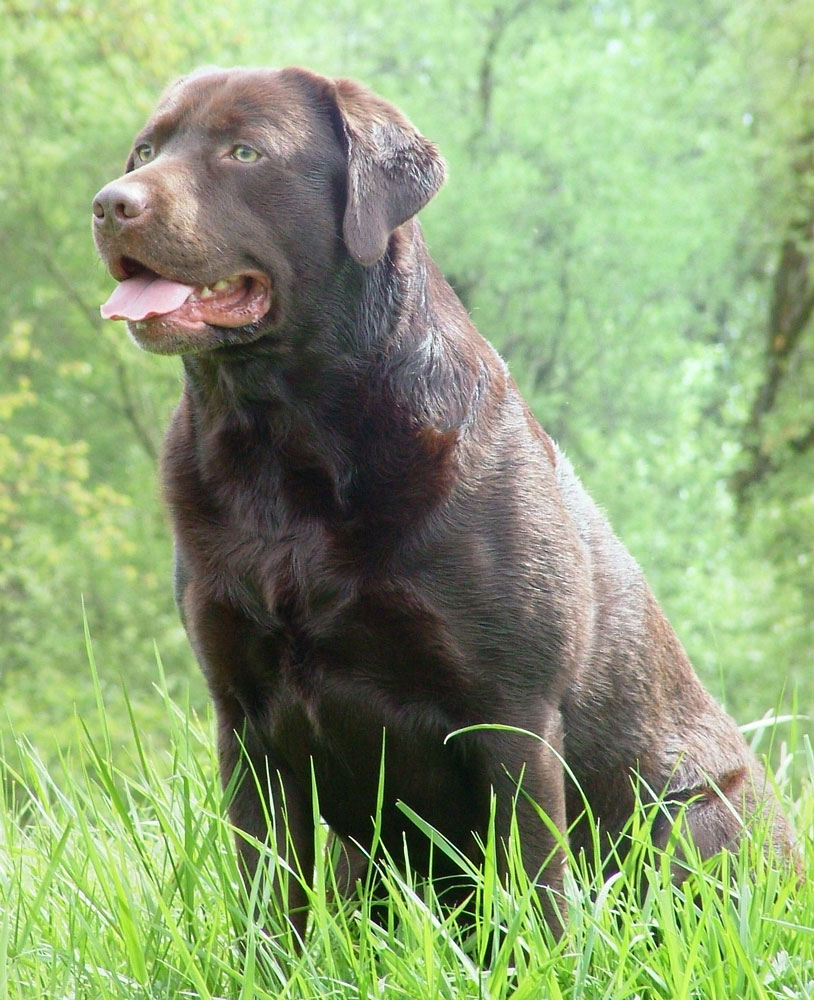 Friday, April 23, 2021 8:00 am — Sunday, April 25, 2021 5:00 pm
See Event Details
N/A