Oregon Retriever Trial Club Hunt Test
Sauvie Island Eastside Dog Training Area, Portland , OR
Saturday, August 3, 2019 – Sunday, August 4, 2019
Directions:
Exit from Hwy US 30 to the Sauvie Island bridge. Follow the road as it turns under the bridge. Follow this road along the outside edge of the island. The East Side Check Station is approximately 13.5 miles. Turn left onto the unsurfaced road at the check station. Cross over the cattle guard. Honk your horn before proceeding up and over the dike. This is a one lane road. No handlers or vehicles beyond cattle guard before 7:30 am Saturday or Sunday. While on the test grounds, PARKING IS ALLOWED ON ROADS ONLY! Do not park in the fields.
PARKING PERMITS
Oregon Department of Fish & wildlife requires vehicle Parking Permits on all state managed Wildlife areas. Permits can be purchased at the Linnton 7-11, the Cracker Barrel store (located on the island just as you come off the bridge), as well as the Reeder Beach Resort. Anyone
with a current Oregon hunting license will have been issued a parking permit at the time of purchase.
There is no fuel service on the island.
See Premium
Stake: Master (Limit 60)  |  $90.00  |  Judges: Robert McNeill / Ted De Looze |  8:00AM 8/3/19
Stake: Senior  |   $85.00  |  Judges: Toni Bamford / Annette T Pacheco | 8:00AM 8/4/19
Stake: Junior |  $85.00  |  Judges: Toni Bamford / Annette T Pacheco | 8:00AM 8/3/19
Workers Entries Open:  Tuesday, July 9, 2019 10:00:00 PM CT
Entries Open:  Wednesday, July 10, 2019 10:00:00 PM CT 
Entries Close:  Monday, July 22, 2019 11:59:59 PM CT
Please Note: Entries for this event are managed by Entry Express.
To exit the pop up window, click the X in the upper right corner.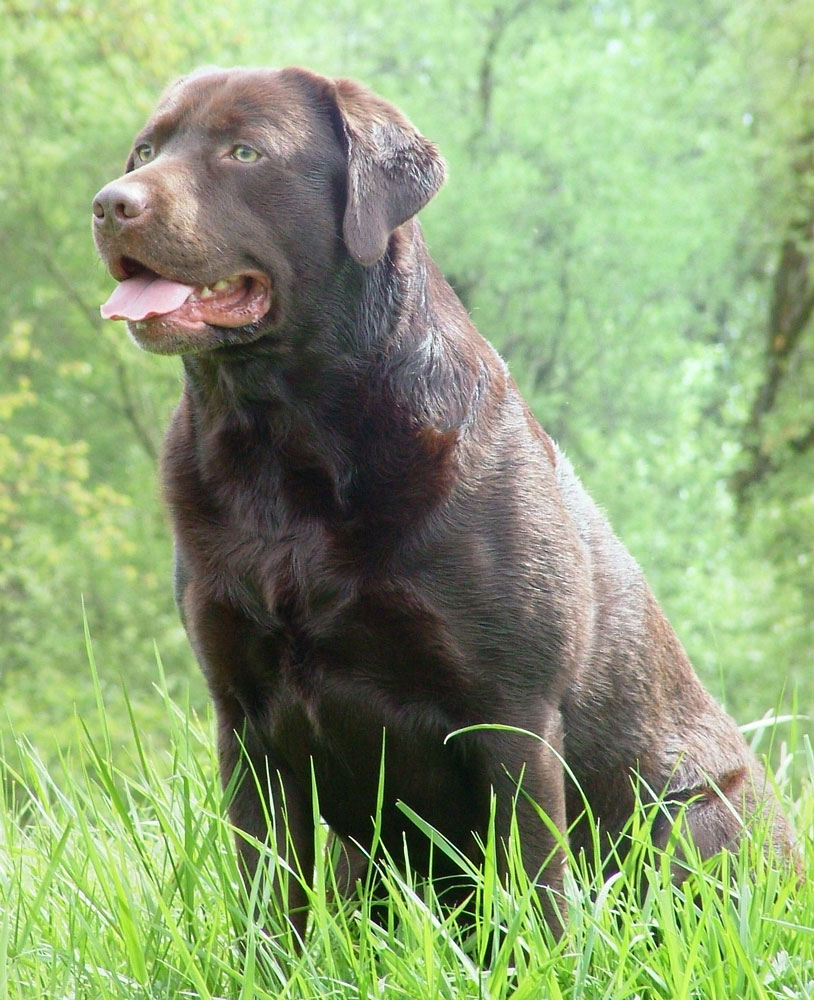 Saturday, August 3, 2019 8:00 am — Sunday, August 4, 2019 5:00 pm
See Event Details
N/A