Peninsula Dog Fanciers
PSLRA Supported Entry & Sweepstakes, All Membership & Planning Meeting
Saturday, March 25, 2023, Silverdale WA.
All Member & Planning Meeting: 2:00PM @ Yacht Club Broiler
Peninsula Dog Fanciers:
Ring Times for Saturday 3/25 PDFC Supported Entry and Sweeps
9:30AM: RING 5 – MRS. BARBARA A GILCHRIST Retrievers – Labradors
11:15AM: RING 5 – MS. JAN CAMERON – Retrievers – Labradors Sweeps
Join the PSLRA Officers and Board Members at the Club's next all Membership/Planning Meeting on Saturday, March 25th at 2:00PM.
Meet us at the Yacht Club Broiler, Silverdale WA.
www.yachtclubbroiler.us
9226 Bayshore Dr NW
Silverdale, WA.
The meeting will follow ring times, (so may be subject to change), at Peninsula Dog Fanciers PSLRA Supported Entry!
Come support your club and see what we have planned for 2023!
Please RSVP to Marcy Johnson so the Club can get a general head count.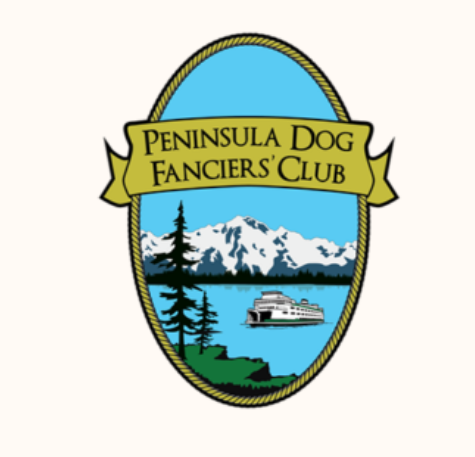 Saturday, March 25, 2023 9:00 am
Kitsap County Fairgrounds
Marcy Johnson