Ratatat Barn Club Barn Hunt Fun Test
Saturday April 7, 2018
Evergreen State Fairgrounds 14405 179th Ave SE Monroe, Wa 98272
*For event details see the Premium
$10.00 All Classes
Instinct, Novice, Open, Senior, Master, Crazy 8's
Entries Open 3/2/2018 Entries Close 3/29/2018
Dogs are NOT required to have a Barn Hunt Registration number to show in a Barn Hunt FUN TEST. However, if you want to get your dog a barn hunt #, you can register your dog online at http://www.barnhunt.com/
No Legs are earned toward titles in a Fun Test.
These Fun Tests are PRE-ENTRY ONLY Late entries accepted/NO day of trial entries
To exit the pop up window, click the X in the upper right corner.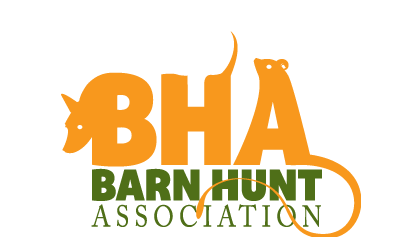 Saturday, April 7, 2018 8:15 am
Evergreen State Fairgrounds
N/A