Sporting Dog Club of British Columbia (CKC)
Heritage Park
44140 Luckakuck Way Chilliwack, B.C.
Saturday, February 23, 2019
Entries Close:  Wednesday, February 6, 2019 @ 10:00 PM PST
Online Entry: DogShow.ca or www.classicshowservices.ca
See below for mailed entries
See Premium
Saturday Judges: 
Labrador Conformation: Daniel Rubio
Mail a completed entry form with payment to:
Classic Show Services
P.O. Box 100 Fort Langley, BC V2M 2R4 PH (604) 845-9510
Email:  sandik@classicshowservices.ca
Make ALL cheques payable to Sporting Dog Club of BC
Please mail early in case of delays with the postal service. Please note it takes about 10 days to get a letter from the US to Canada. All acknowledgements will be sent via email. Breed counts and schedules will be posted on www.classicshowservices.ca
To exit the pop up window, click the X in the upper right corner.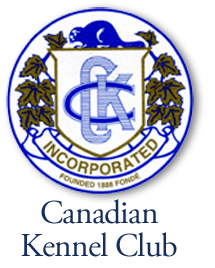 Saturday, February 23, 2019 8:00 am
See Event Details
N/A