United Kennel Club Washington Classic (Conformation, Rally, Obedience & Agility)
Argus Ranch, 35612 212th Way SE
Auburn WA 98092
Friday, June 29, 2018 – Sunday, July 1, 2018
Pre-entry deadline: Wednesday, June 6, 2018; 4:30 p.m. Eastern Time
See Premium
The Washington Classic is held in Auburn, Washington at the beautiful Argus Ranch and only about 30 miles south of Seattle. Hosted by Puget Sound K-9s, the Washington Classic offers Agility, Conformation, Obedience, and Rally Obedience events.
6 Licensed All-Breed Conformation Shows
6 Licensed All-Breed Altered Conformation Shows
3 Rally Obedience Trials
3 Agility Trials
3 Obedience Trials
Day of Show Entry Times:
Friday 11:30 a.m. – 12:30 p.m.
Saturday 7:30 a.m.-8:30 a.m.
Sunday 7:30 a.m. – 8:30 a.m.
To exit the pop up window, click the X in the upper right corner.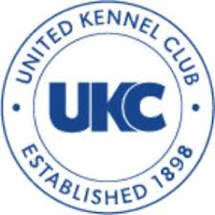 Friday, June 29, 2018 8:00 am — Sunday, July 1, 2018 5:00 pm
Argus Ranch Facility for Dogs
N/A