Upper Island Retriever Club Hunt Test (CKC)
7531 Albert Rd., Black Creek, BC
Friday, July 27 – Sunday, July 29, 2018
Entries Close:  Friday, July 20, 2018 8:00 PM
Please check BC ferries for departure times and reservations are recommended. They can be reached at 1-888-223-3779 or on line at www.bcferries.com for up to date schedules
See Premium
Junior: Sheila Kenny and Carol Redekopp
Senior: Judith Dunlop and Dave Thompson
Saturday, July 28 Judges:
Junior: Mary Shillabeer and Peter R. Lavallee
Senior: Judith Dunlop and Annette Caspar
Master: Stephen Yezerinac and Linda Moran
Junior: Judith Dunlop and Helen Laursen
Senior: Mary Shillabeer and Sylvia Lawson
Master: Susan Endersby and Robin E. Traynor
Entry Fees
Junior Hunter  $50
Senior Hunter $60
Master Hunter $65
Payment details will be provided after you have submitted your on-line entry form. Competitors will be notified when their e-transfer arrives. Please ensure that your entry fees are submitted in a timely manner – reminders will not be sent out.
Please contact our Hunt Test Secretary, Brenda McLean with any questions or concerns. PH: 1(778) 424-4479/Email: spycisland@gmail.com
To exit the pop up window, click the X in the upper right corner.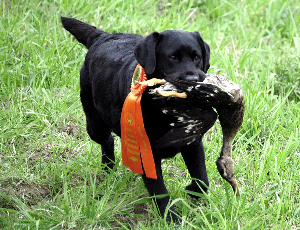 Friday, July 27, 2018 8:30 am — Sunday, July 29, 2018 5:00 pm
8:30 am — 5:00 pm
(56h 30′)
See Event Details
N/A